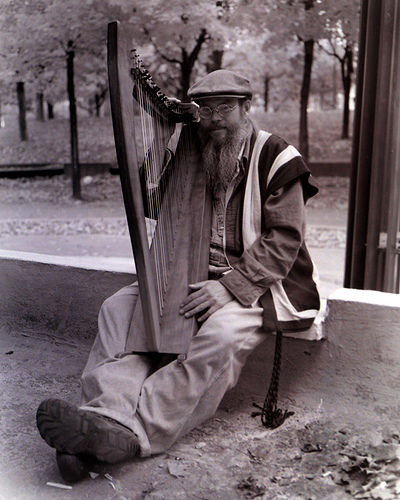 2016 CALENDAR
---
November, 2016
Friday, November 4th, Silver Spring, MD: Eastern Village Cohousing, 7pm or so.
Saturday, November 5th, Richmond, VA: Max's Positive Vibe Cafe, 5:30pm gather, performance after properly hugged.
Sunday, November 6th, Tidewater, VA: Venue to be determined (we might just take over a Waffle House)
Friday, November 11th, Madison, WI: Wild Hog In The Woods Coffeehouse, 8pm until they make me stop.
Wish to recommend a venue? Let me know.