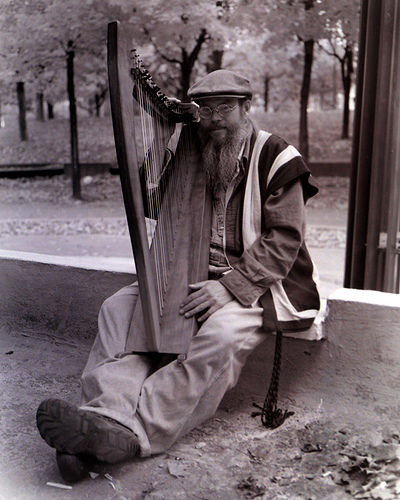 2016 CALENDAR
---
September, 2018

Saturday, September 1st, Chicago, IL: Midwest Sing and Stomp, until they make me stop. Tickets are available here, and please visit their Facebook event and Facebook home sites for additional information.

The Midwest Sing & Stomp is an annual, full-day festival of folk music and dance, celebrating the vibrant traditions that have taken root in Chicago and the Great Lakes region. The 2018 festival features Irish fiddling by Liz Carroll (NEA Heritage Fellow), blues dance with the Sanctified Grumblers, vocal traditions from the U.S. and around the world, a barn dance, Scottish country dance, international folk dance, folk harp, music from China, Scandinavia, and Mexico, and workshops and sessions with performing artists throughout the day.
---
House Concert in Chicago, 1st week of September: I don't yet know what date, but Luke wants to host and I want to perform. It won't be Labor Day.
---
Wish to recommend a venue? Let me know.